NASGW Is Proud to Participate in Celerant's Upcoming Client Conference
Ankeny, IA - The National Association of Sporting Goods Wholesalers (NASGW) is proud to continue their strong relationship with Celerant by participating in Celerant's upcoming Client Conference. Celerant has been a strong supporter of NASGW's SCOPE CLX platform from the beginning, and shares NASGW's vision of helping the entire shooting sports industry by offering robust data solutions to help businesses make more informed decisions. "Celerant was the first POS partners to embrace SCOPE CLX as an enhanced offering within their platform," said Easton Kuboushek, NASGW Director of Data Programs. "We are looking forward to meeting Celerant's dealers, including those currently participating in SCOPE CLX, and discussing the program, and how we can further benefit our industry."
Every year, Celerant brings together its retail customers, partners and team– to share insights that accelerate growth. The event offers tons of sessions, all focused on teaching clients the "in's and out's" of the entire retail software and industry best practices. It's an opportunity to learn about new features, new integrations and much more – while getting invaluable face-time with account reps, project managers and partners. Clients from all over the country come each year to learn how to grow their business even further, and operate more efficiently.
For more information on Celerant or how the integration with SCOPE CLX benefit Celerant users, CLICK HERE.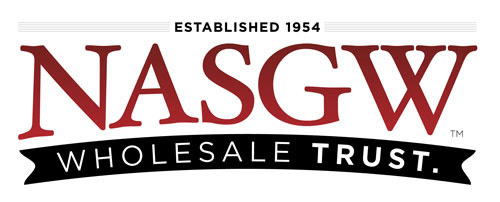 About NASGW
The National Association of Sporting Goods Wholesalers is comprised of wholesalers, manufacturers, independent sales reps, media and service providers - both national and international - all of whom are primarily focused on shooting sports equipment and accessories. As a trade association representing the business interests of its members, NASGW's mission is to bring shooting sports buyers and sellers together. For more information about the NASGW, visit the association's website at www.nasgw.org.