Michigan Department of Natural Resources announced that two teens – a 17-year-old from Plainwell and a 19-year-old from Kalamazoo – have been charged with seven felony counts connected to a series of recent vehicle break-ins in Allegan, Barry and Kalamazoo counties. They were taken into custody Tuesday following a vehicle and foot pursuit by DNR Conservation Officer Richard Cardenas.
Stolen firearms and other items that are believed to have been stolen were found in the vehicle, and a stolen handgun was located in the swamp after one of the suspects attempted to hide it. This should help reinforce the idea that motor vehicles aren't holsters -- nor are they safes.

New for 2020 are Hi-Point's "near visible" camo schemes. Hi-Point offers two new patterns, the Moth Wing Mimicry pattern and a lighter more subtle pattern called Kryptek Yeti . Both patterns are limited editions available for a limited time in .45ACP and 10mm heading into early 2020.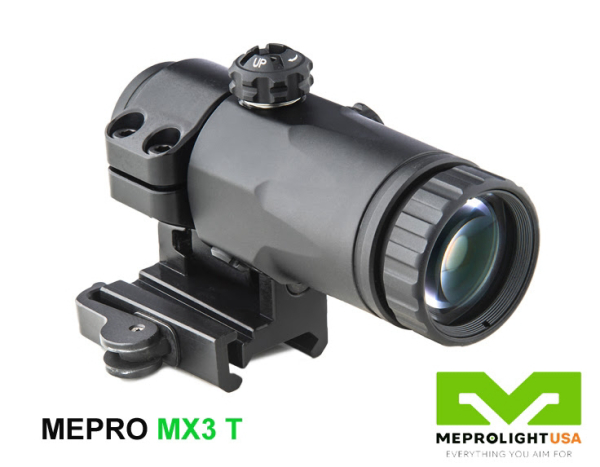 Meprolight announced the MEPRO MX3 T, a compact, magnifying scope with an integrated side flip adaptor. It is designed to give CQB optics an option to sight at greater distances, quickly and easily. The compact and lightweight magnifier attaches behind a reflex sight on the Picatinny rail.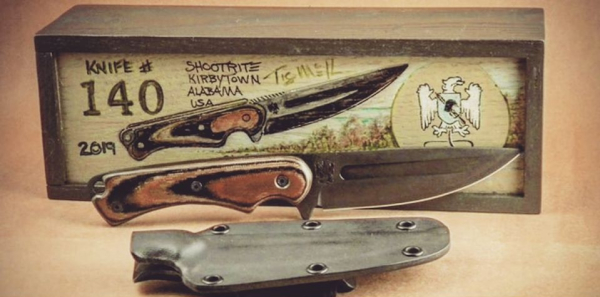 Shootrite Firearms Academy, home of our own Tiger McKee, announced that Knives & More in Huntsville, AL is now carrying Tiger's knives. The model shown, Knife #141, is a field knife with aluminum guard and custom G10 sheath with billet aluminum belt loops.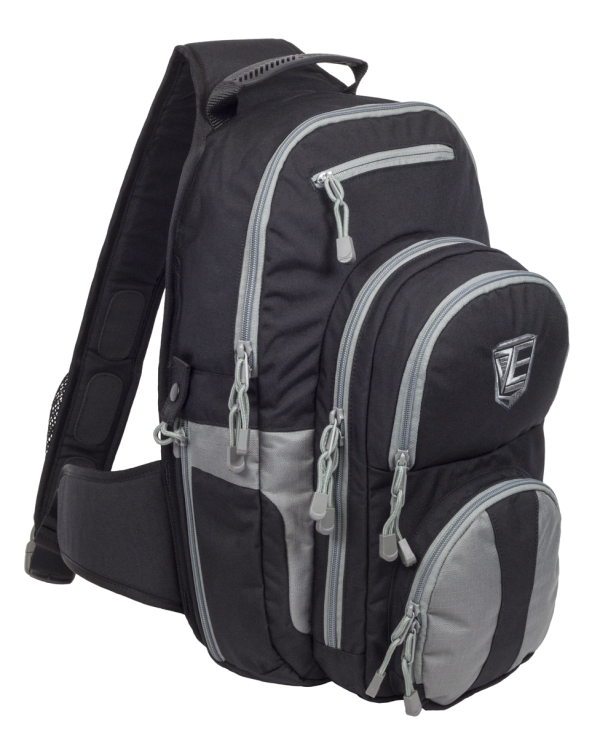 I recently received some product samples from Elite Survival Systems. These included the #7720-G2-B "Smokescreen Gen II" concealment backpack. I don't use off-body carry as a rule but had a flying trip to my hometown last week and decided to reorganize my gear. I used the Elite Smokescreen as my "everywhere, all the time" bag. It contains flashlights, portable battery charging device and cables, an iPad with charger, some "old man" medications and the LaRue Tactical First Aid Kit. The IFAK contains Celox, a CavArms Tourniquet, an Israeli bandage, Kerlix gauze, nitrile gloves, alcohol prep pads and hypoallergenic tape. This was the "hope I don't need it, but it's worth carrying"