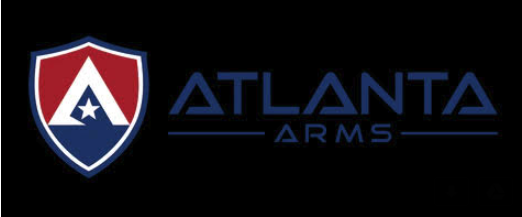 As the drama in Virginia plays out, various vendors are trying to help the citizens who are at the mercy of the urban elites who run the state government. For example, Atlanta Arms is offering free shipping and a 5% discount on ammo shipped to Virginia residents. The ad states that the company is showing support for freedom loving folks in Virginia. Let's hope those folks remember to vote – and get the like-minded to vote – next time.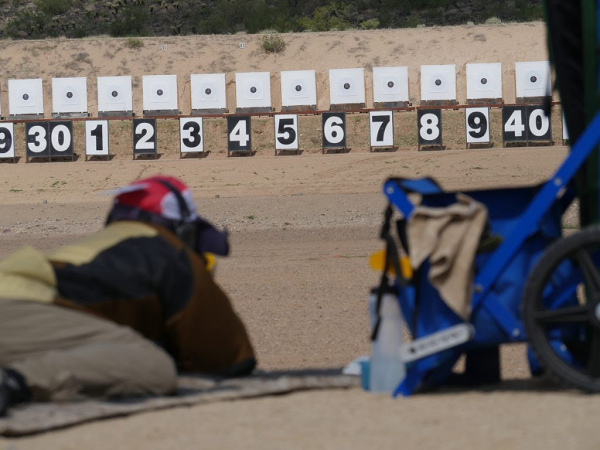 After a small break in 2019, the annual Western Civilian Marksmanship Program Travel Games is back for another set of marksmanship events at the Ben Avery Shooting Facility. The week-long series of recreational vintage and modern rifle competitions is set to be held March 13-22 and is open to competitors of all ages and experience levels.
Wilson Combat now offers the AR9X - an AR9 receiver compatible with the Wilson Combat-Mec Gar EDC X9 9mm magazines - giving users the option to share the same high capacity magazines as their favorite carry pistol.

5.11 Tactical introduced its "All Terrain Load Assistance System" (A.T.L.A.S.) footwear line at SHOT last month. Available in 8-inch and mid heights, the boots have high rebound/high impact foam midsoles. The Trainer variant is for gym, hiking, and roadwork.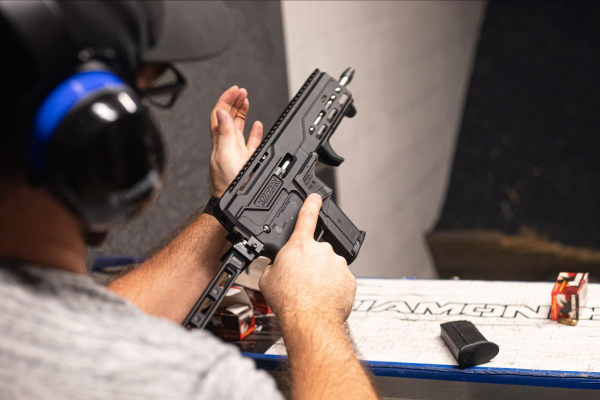 Diamondback Firearms announced the DBX 5.7. A "one-of-a-kind semi-auto pistol chambered in 5.7x28mm with an 8" barrel," it features a standard AR-15 mil-spec trigger and a Magpul MOE-K grip. Made with a hard coat anodized 7075 aluminum frame and a 6061 aluminum handguard, it includes a DBX muzzle device, a Magpul Handstop kit and a 20-round magazine. Diamondback unveiled this unusual new product at Range Day for SHOT Show. It will begin shipping on May 7, 2020, according to the release.