"If it flies, it dies."
Whoever said that is a liar…a bald-faced liar. I saw a number of doves. I shot at a number of doves. A number of doves did not die. It was an ugly situation, to say the least.
September 1st was the opening day of dove season, or as I like to refer to it, disappointment season. Hunting doves in Arizona is a thing. It's a big thing, in fact. And I was out there before sunrise with a shotgun, a couple boxes or shotshells, and a whole lot of hope.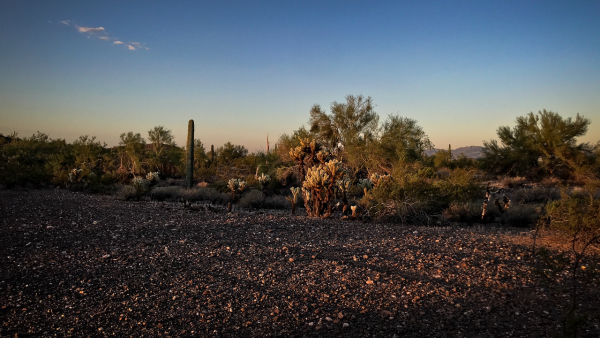 For the second season in a row I was heading out to the field. Who am I kidding, this was more like the surface of the moon with cacti than a field, but there I was with a TriStar 12ga over-and-under I ordered from Palmetto State Armory.
I didn't need a new shotgun. I had an over-and-under, two actually. I had a semi-auto 12ga. And, I had 12ga pump. So, why did I buy another? Simple. One is none, as we all know, but what's not as commonly well known is that four is also none. It's a fact, look it up.
Shotgun in hand, ammo on my waist in one of those tool/nail aprons, and a folding camo chair over my shoulder, I walked across all the jagged rock one can find in a quarter mile walk, and set myself down for those early morning birds.
The national average for dove is five shots per bird. An hour in and I was one for eight. Ten minutes later I was two for nine and calling it a day. I still had to go to work, because the opening day of dove season isn't a national holiday…like it oughta be.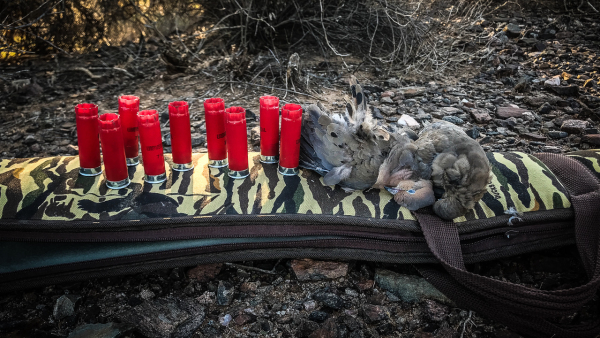 The great thing about dove hunting is you can get two bites of that particular apple each day. After work I returned to the rocky desert, this time accompanied by Kayla, a colleague from work.
Kayla, who's only true contribution to my dove hunting was explaining to me I could legally hunt little more than a mile from my own front door. (How did I now know this?)
I say that's her only contribution because she got in my head with her sinister mantra of, "You miss 100% of the shots you don't take."
This is a great dating mindset. It is a horrible dove hunting strategy. I am convinced that Kayla is in the pocket of 'Big Shotshell' out there working to convince shooters to load and shoot every possible shotshell they can find.
Thanks to her, I went one for 14 in early evening hunting, with more than a few attempts to shoot birds just slightly below what one might consider low earth orbit.
The one I did hit helicoptered lazily to the ground 15 to 20 yards due east. Here's a question. Do you realize how hard it is to find a gray/brown bird in the desert as the sun is setting?
Here's a better question. Do you realize how hard it is to find your way back to your camo chair in the desert when you're looking into the setting sun? Spoiler Alert: It's really damn hard.
You're probably thinking I should have marked my location on one of those handy hunting apps, right? Well, I do have the onX Hunt app. It just seems to work a whole lot better if, you know, you bother to use it.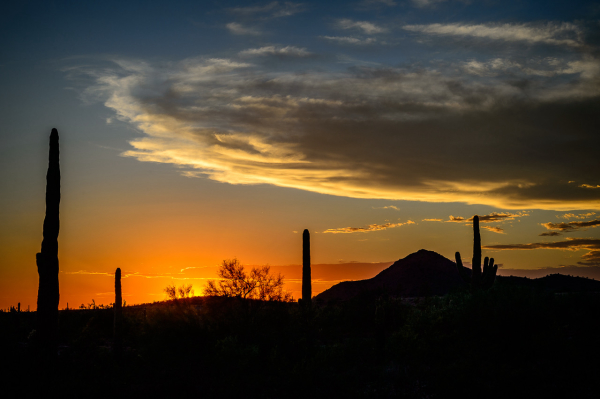 So, I closed out opening day of the 2022 dove season with just three birds taken on 23 shots – so much for the national average – with one lost bird, and one lost camo chair.
However, this still beats the hell outta not hunting dove.
-- Paul Erhardt, Editor, the Outdoor Wire Digital Network